What was happening in the Suez Canal
Edit: it's FREED! We will mourn the loss of such a prolific source of memes, but I will not be deleting this carrd. Please enjoy!
Inspired by this tweet: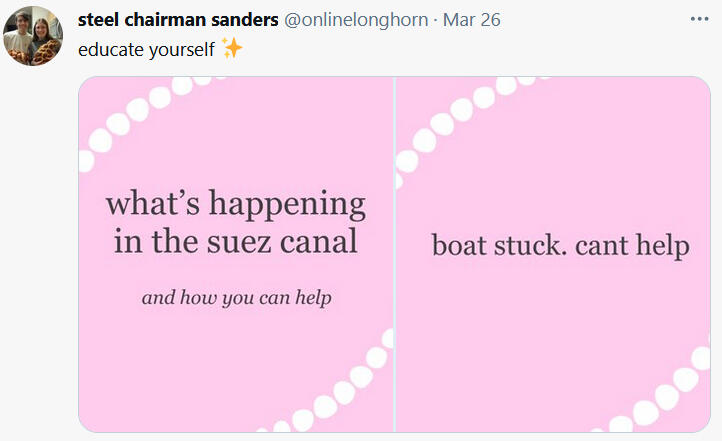 (It's a joke please don't sue(z) me)
Click on the memes for the sources (if I've done this right)
---
Why did it happen?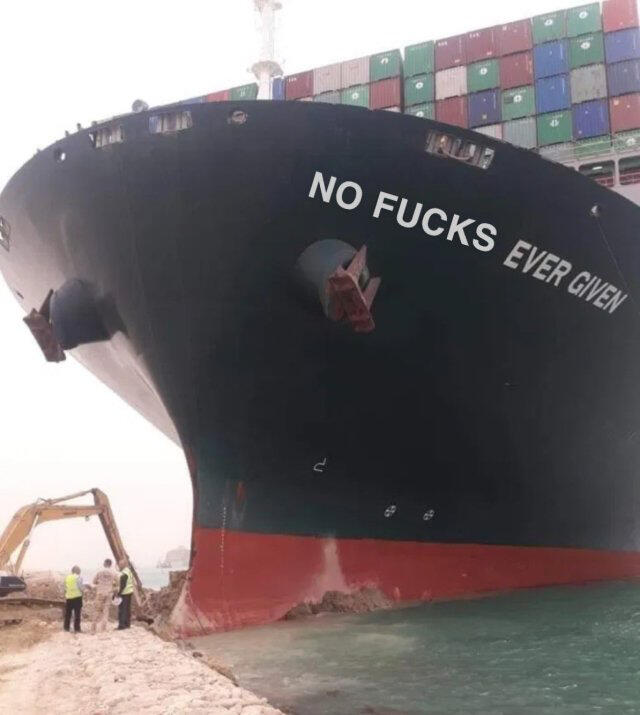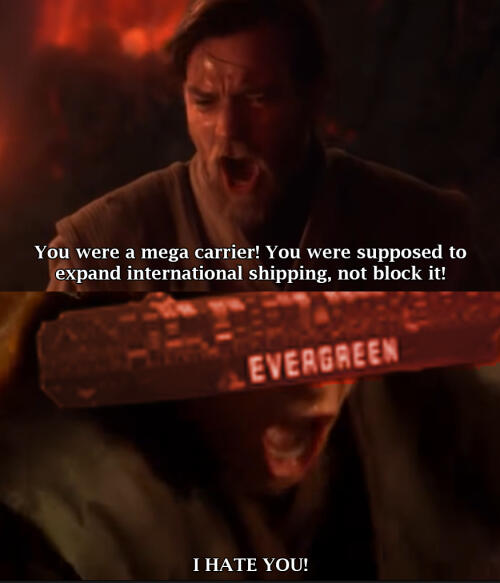 How is it going?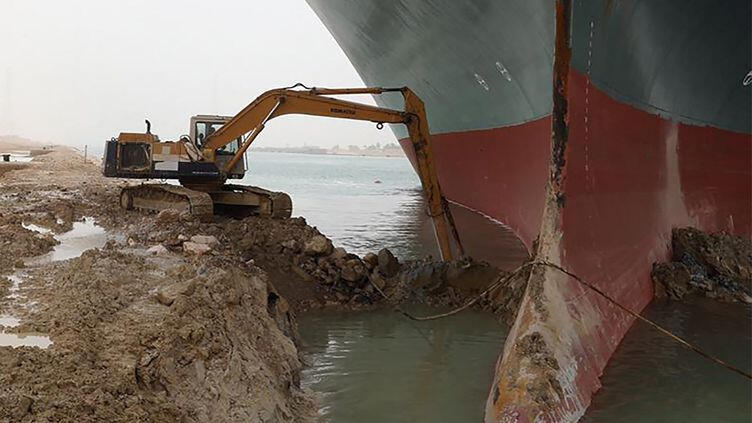 I ran out of elements but Greta Thunberg made a meme out of this picture
It moved like 30° sideways I think, and then now its stern has moved away from the sand. Here's the view from an Airbus-built Pléiades statellite.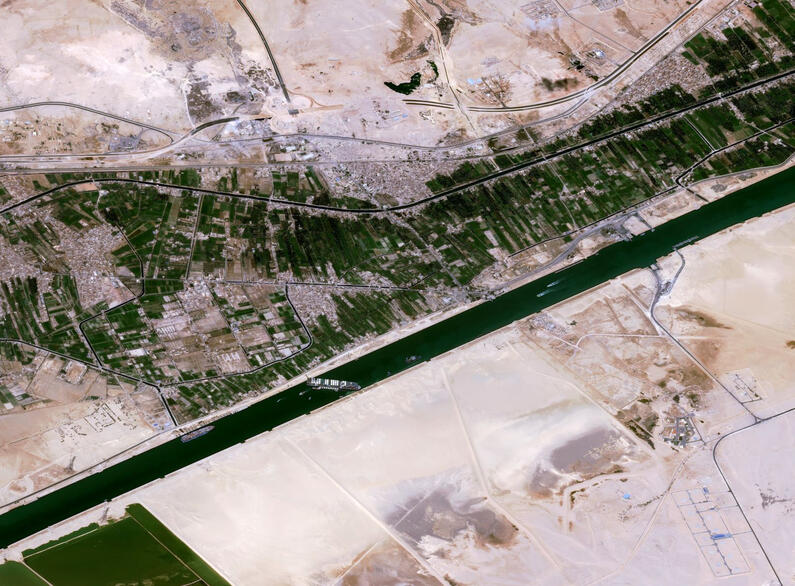 How you can help:
Change your pfp to a blue wave

Send WD40 to your nearest boat company

Collect water to raise canal sea level and help the boat float
---
Here's how we'll use your WD40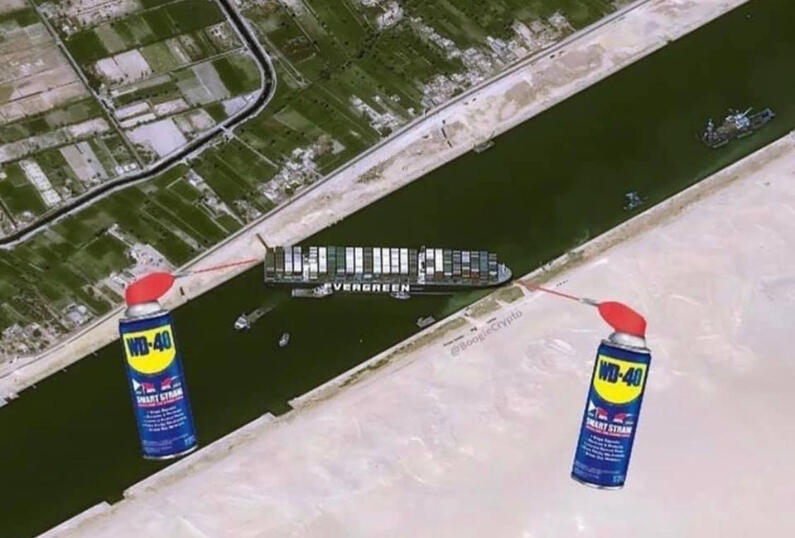 Other solutions to consider: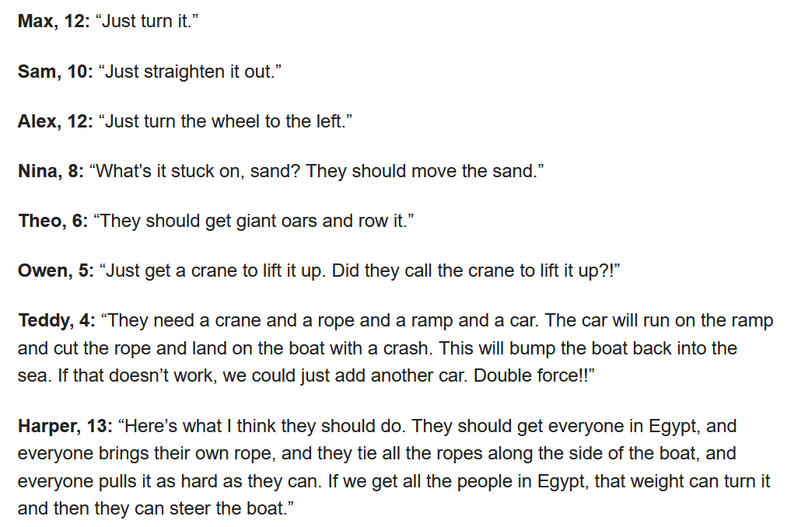 YEET the other boats: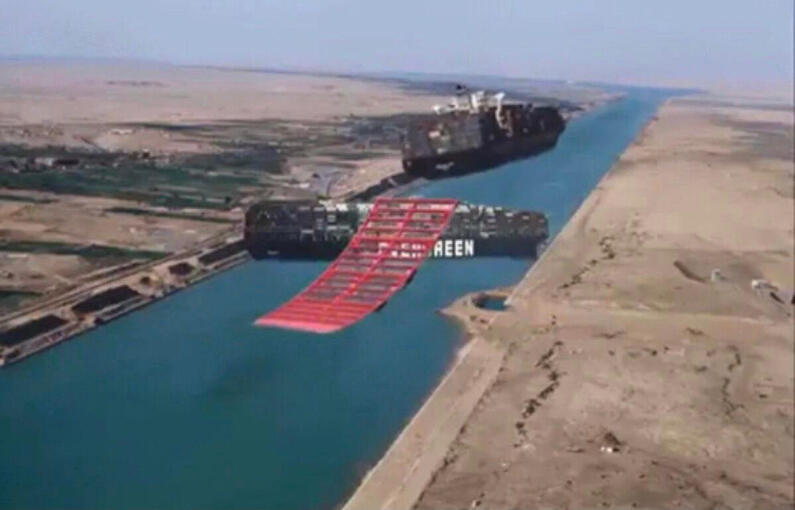 ---
If you want to know more about the situation, here's what you can read/listen to:
---
It seems like it's become a trend now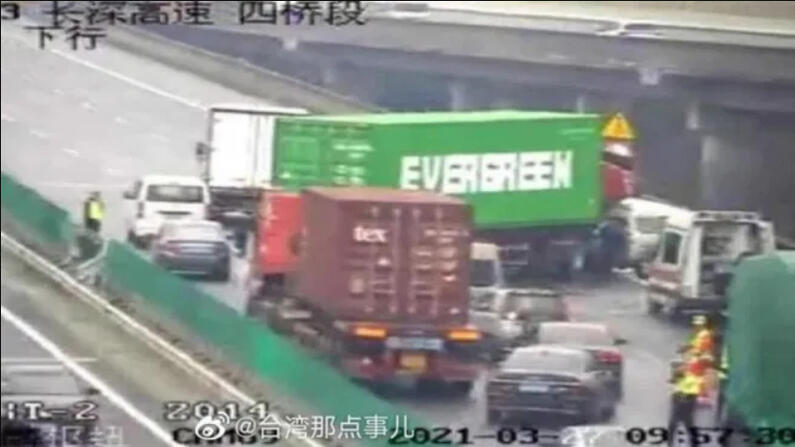 I would not want to be the Evergreen CEO today